Can you imagine World without Engineers? We can't!

That is why we at our core are committed to make life of engineers, creators, and dreamers better. We want to help them do what they want to do effectively and efficiently so that they can keep amazing the world and make it a better a place to live in!
Enverter is one small step in that direction.
Enverter is a free online unit converter specifically tailored to address engineering conversions with over 4300 unit conversions available in more than 20 different categories.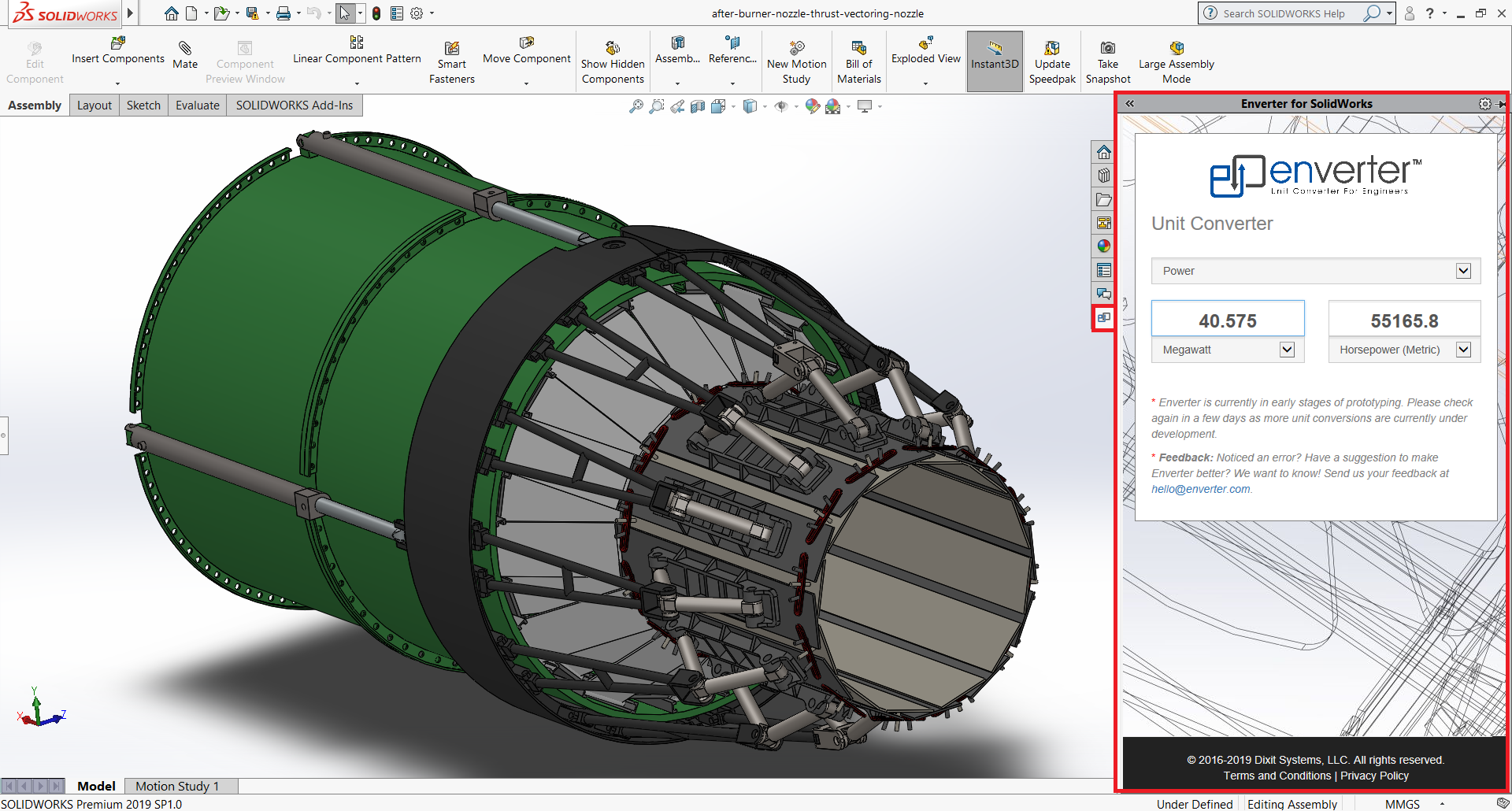 Want to be more productive with CAD? We have some good news for you!
We are very excited to announce that Enverter for SolidWorks add-in which will allow you to do unit conversions right within SolidWorks is ready! Add-ins for other major CAD applications are also under active development.
You can download the CAD Add-ins here: www.enverter.com/download
Online unit converter at www.enverter.com is free to use, but Enverter CAD Add-ins will be available for a small monthly fees. You can start with a free trial for 90 days.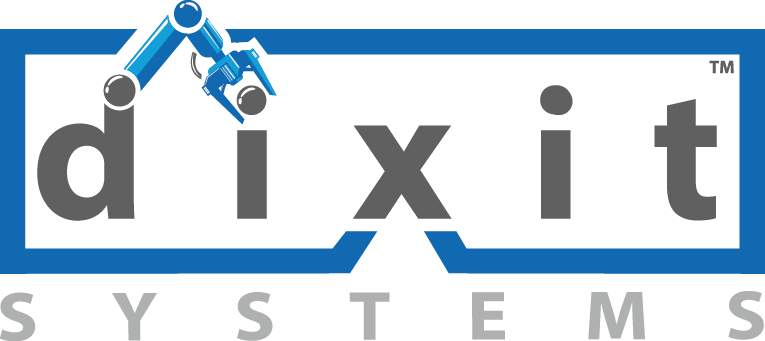 Enverter is developed by Dixit Systems, LLC. Dixit Systems is an emerging startup aspiring to solve challenging problems in the field of CAD/CAM/CAE application development, Robotics, and Industrial IoT. You can find more information about the company here: www.dixitsystems.com